Why is hydropower important for deep storage?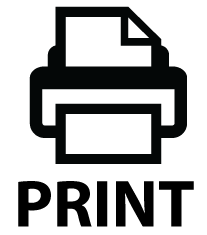 Entura's Donald Vaughan, Technical Director, Power, discusses the role of hydropower in deep storage, and how this will become increasingly important in a future renewables landscape. This clip is lifted from an Entura webinar to celebrate Global Hydropower Day on October 11, 2022, where our Technical Leaders and Executive Team came together to discuss the future of hydropower.
If you would like to discuss how Entura can help you with your hydropower project, please contact us.
About the author
Donald Vaughan is Entura's Technical Director, Power. He has more than 25 years of experience providing advice on regulatory and technical requirements for generators, substations and transmission systems. Donald specialises in the performance of power systems. His experience with generating units, governors and excitation systems provides a helpful perspective on how the physical electrical network behaves and how it can support the transition to a high renewables environment.
MORE THOUGHT LEADERSHIP ARTICLES
November 17, 2022