What role does hydropower play in the race to net zero?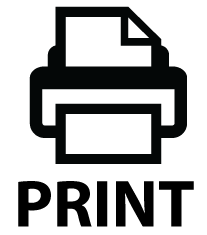 Dr Amanda Ashworth, Entura's Director of Strategy, Sales and Commercial, discusses the role that hydropower plays in the race to net zero. This discussion took place during the webinar held by Entura to celebrate Global Hydropower Day on 11 October 2022, where our Executive Team and Technical Leaders came together to explore the future of hydropower in the renewable energy landscape.
If you would like to discuss how Entura can help you with your hydropower project, please contact us.
About the author
Dr Amanda Ashworth holds a PhD, Graduate Diploma in Environmental Studies and Bachelor of Arts. She brings together Entura's corporate marketing, sales and commercial functions, providing direction to these teams and areas of the business, and leads strategy development and achievement. She is also the manager of the Entura clean energy and water institute. Amanda has 25 years' experience in multi-disciplinary research and practice on a wide range of environmental, social and economic topics. She has spoken at numerous international conferences and is the author of several peer-reviewed papers.
MORE THOUGHT LEADERSHIP ARTICLES
November 16, 2022